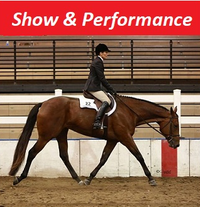 Paul Lorimer (Portfolio Holder)
The Quarter Horse excels in many areas and possess proven bloodlines for Dressage, Eventing, Hack, Halter, Hunter Hack, Hunter in Hand, Hunter under Saddle, Lunge Line, Led Trail, Pleasure Driving, Ranch Riding, Reining, Show Hunter, Show Jumping, Sporting (AQHA), Team Penning, Trail, Western Pleasure, Western Riding, Working Cow Horse, Barrel Racing, Ladies Breakaway, Polo, Team Roping, Campdraft, Cutting, Endurance, Steer Undecorating, Polo Crosse, Steer Wrestling, Stockmen's Challenges, Pony Club, Ranch Versatility and Quarter Horse Racing.
The confirmation of the Quarter Horse is different from any other breed. It gives the horse grace and balance and enables it to excel in a variety of disciplines. The horse continues to rise in popularity due to these attributes.
Our members hail from far and wide and consists of domestic and international competitors. This is confirmed each weekend with shows held across the country and our members also compete in the USA, New Zealand and New Caledonia. Each individual vying for their place in the winner's circle in their respective disciplines.
The Association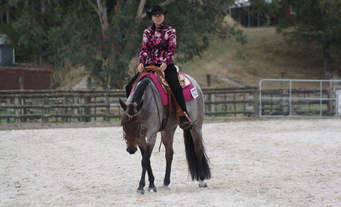 awards numerous Register of Merits each show season to Horses, Youth and Amateurs that have excelled in their discipline. Points are allocated towards these awards from AQHA Approved shows and shows run by Approved Performance bodies recognised by the Association.
Each year the AQHA highlights the dedication and commitment of our member by recognising its leading horse and rider's achievements at the Annual Awards Night.
The AQHA Team will assist with getting you underway on the journey of a lifetime.
This is your opportunity to meet like-minded people who share the Quarter Horse passion.
Once you have experienced the hardworking, adaptable and loyal nature of the Quarter Horse, you will be hooked for life!
We look forward to sharing your Quarter Horse ride at AQHA!